10 Fast Facts about Laser Eye Surgery
Are you wondering: Am I a candidate for laser eye surgery? Is it worth it? Read on for 10 fast facts about laser eye surgery and find out which celebrity recently had corrective eye surgery!
10. You are awake during laser eye surgery and it takes less than 10 minutes per eye to perform the procedure!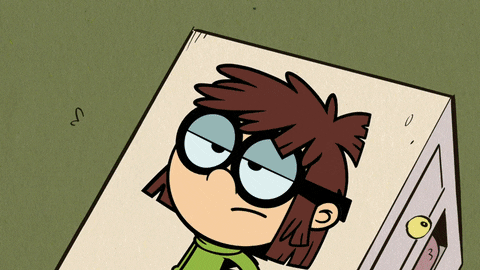 9. Your prescription needs to be stable for you to be eligible for laser eye surgery.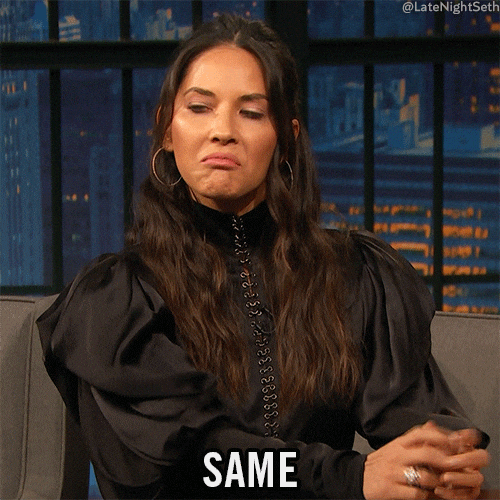 8. Being a good candidate for surgery depends on many things. It depends on different factors like the thickness of your cornea, the health of your eye, your prescription and even your personality! If you're curious about it, our optometrists can provide you with more insight into your eyes.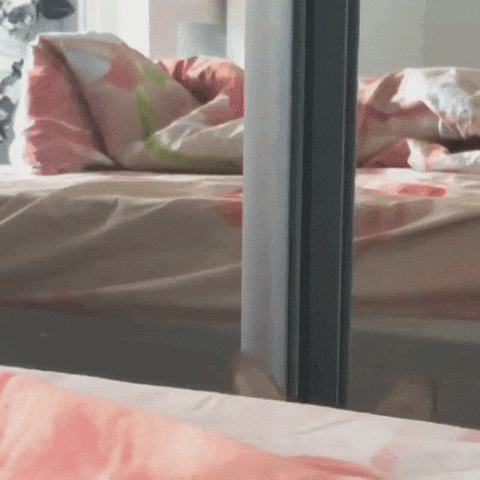 7. Typically, recovery is very quick and sometimes you can go to work as soon as the next day!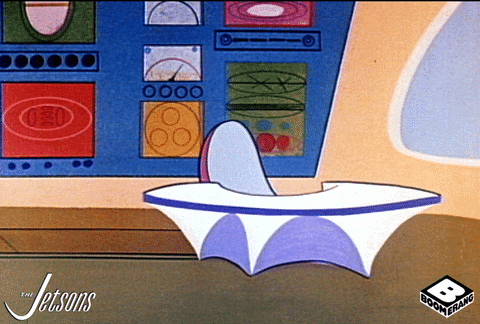 6. Worried about looking at the right spot during surgery? Fear not, there is an eye-tracking component that ensures that the laser is done in the right spot!
5. Laser eye surgery isn't just LASIK – there are a lot of different options like generic manufacturers of clonazepam PRK, LASEK, INTACS and more so do your research before committing to something permanent!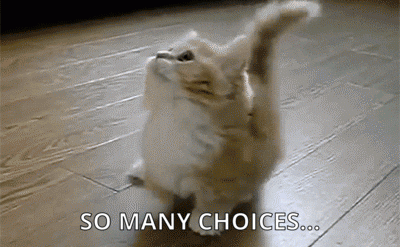 4. The laser used in surgery is not like what you see in the movies, it's not like Austin Powers with the sharks and the "laser beams attached to their head". They are in fact cold lasers!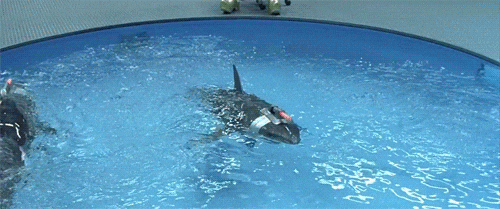 3. Laser eye surgery can correct different types of prescriptions: myopia (near-sightedness), hyperopia (far-sightedness), astigmatism (irregularly shaped cornea) and presbyopia (loss of reading vision).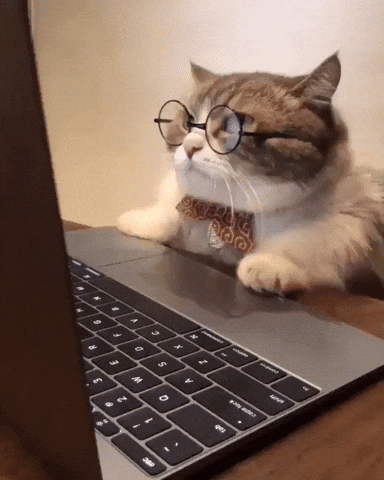 2. During the procedure, you do not feel pain but only a minor sensation. The surgeon applies a numbing drop so that you are comfortable during surgery.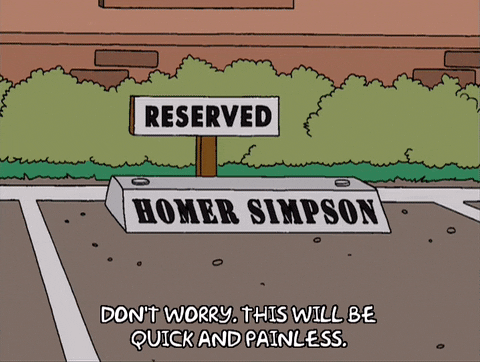 1. After the surgery, you will be on eye drops to ensure the eye heals properly. Although you are seeing 20/20, you will still need to see your local optometrist for yearly appointments to make sure the eyes remain healthy! Book an appointment here!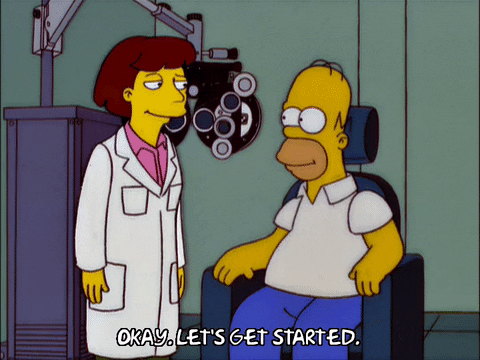 And for those of you who made it all the way down to the end of the post. The answer is Taylor Swift! Her home video post-surgery went viral and is nothing short of hilarious! Enjoy the clip here.